Systems made for aquaculture. Not adapted to.
The company was founded based on a realisation: There has been a need for more compact, efficient systems for handling sludge in aquaculture.
​A need for systems made for the industry, as opposed to adapted from other industries. Compact systems with very low power signature and adjustable TS.
Our Bluehouse systems® concept is spesifically made for aquaculture.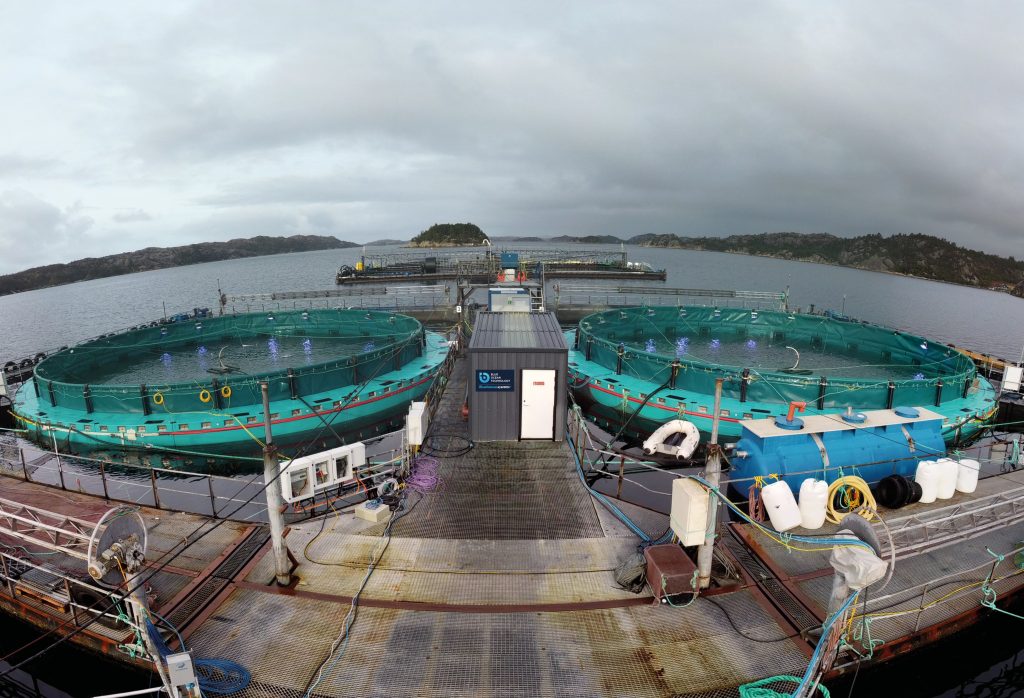 Aquaculture sludge treatment company Blue Ocean Technology AS has hired…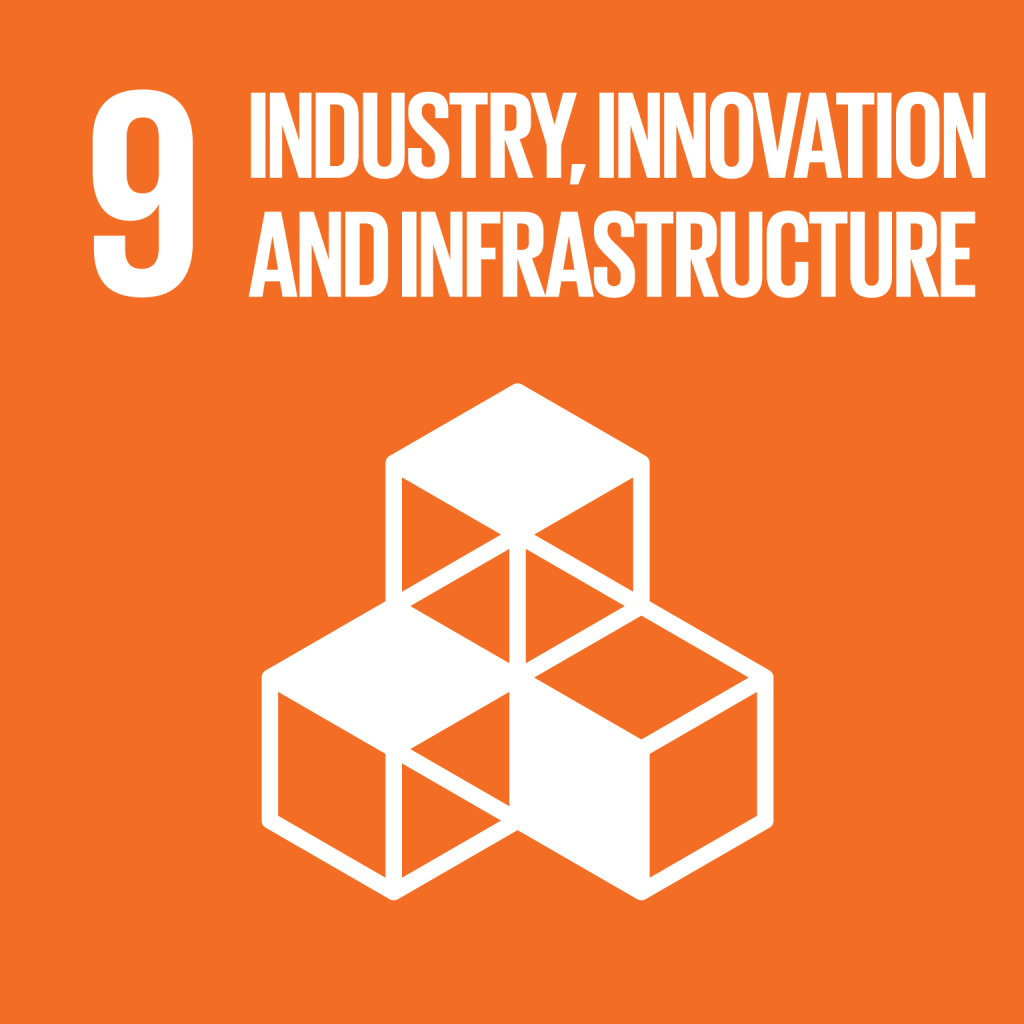 Industry, innovation and infrastructure
Blue Ocean Technology's solutions help to make the aquaculture industry greener.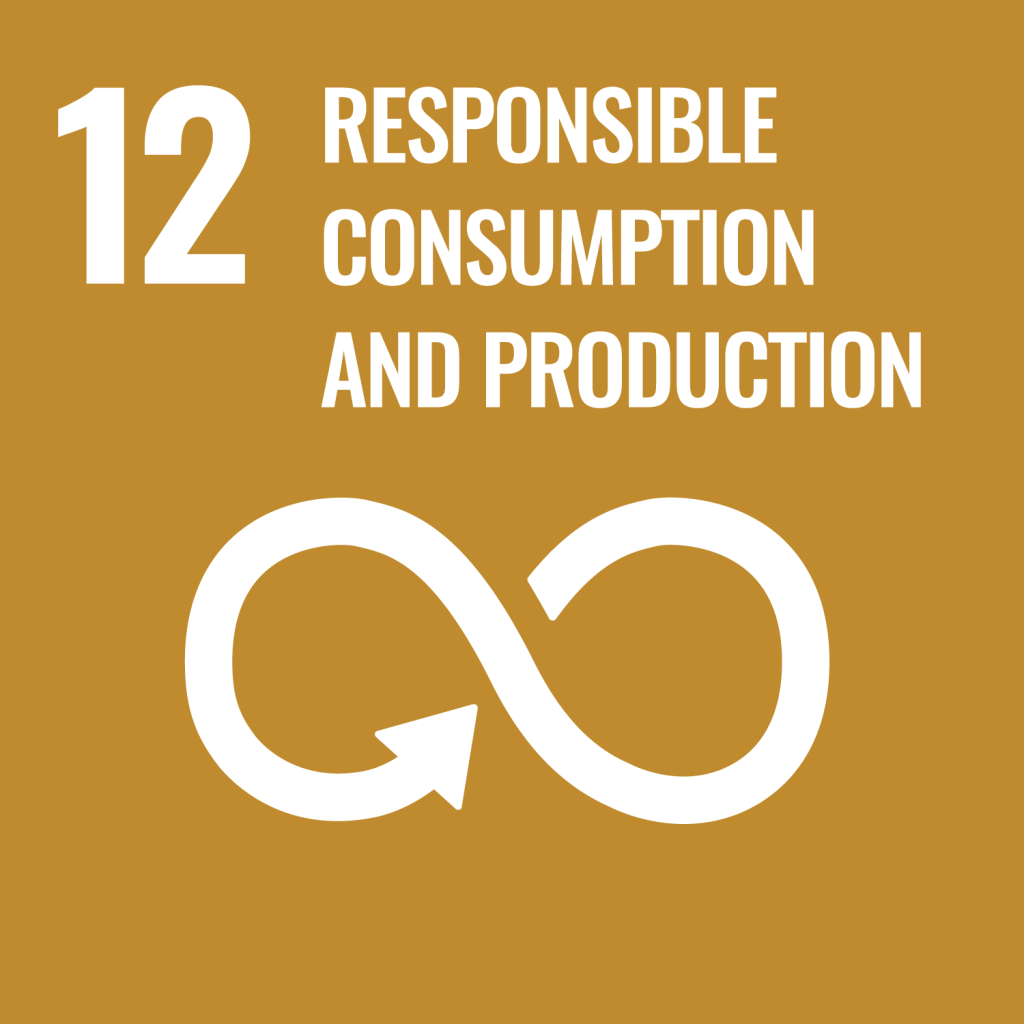 Responsible consumption and production
Blue Ocean Technology's solutions promote a circular economy by extracting nutrients and heavy metals for recycling and reuse.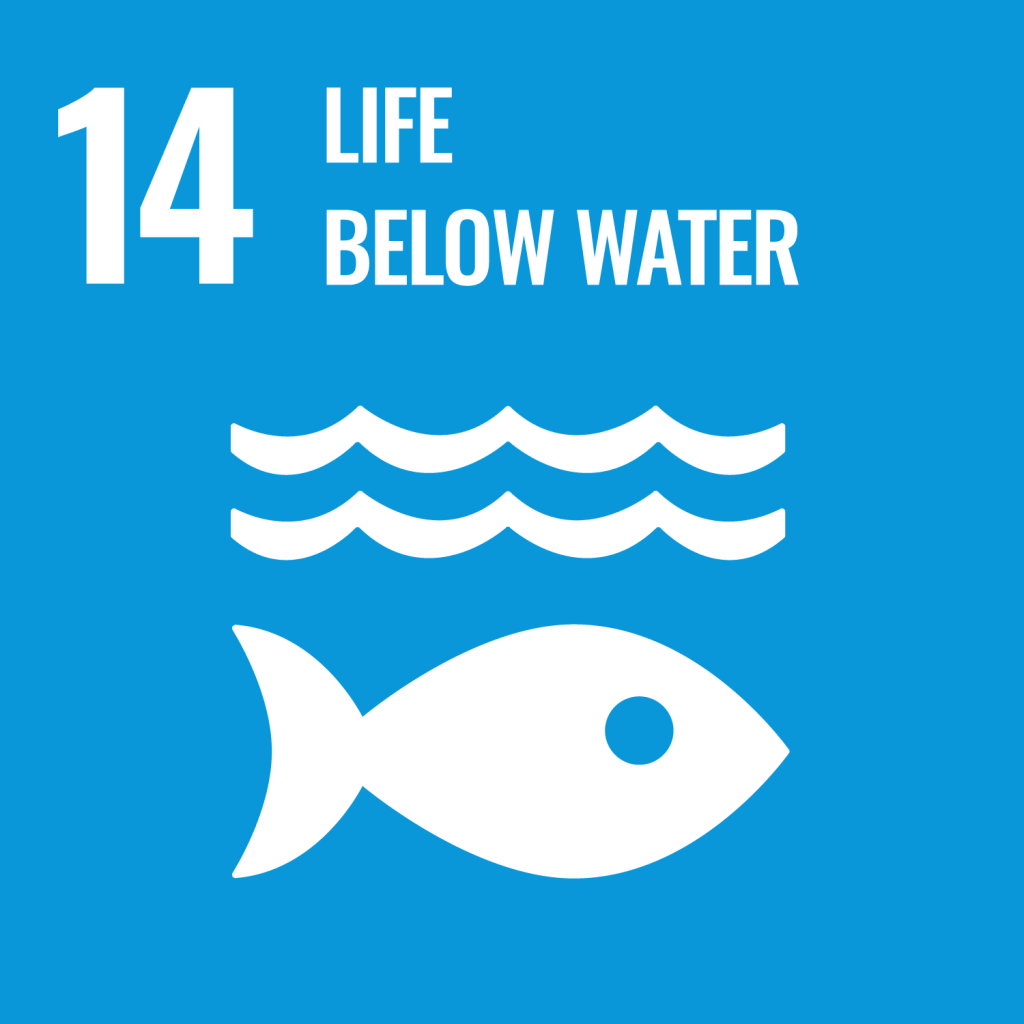 Life below water
Blue Ocean Technology's solutions help fish farms to avoid releasing heavy metals, waste feed and faeces into nearby bodies of water.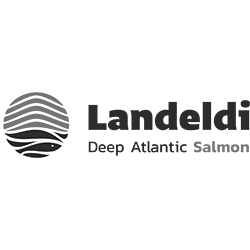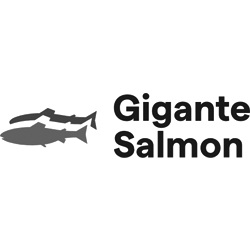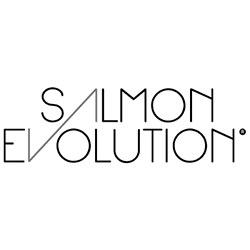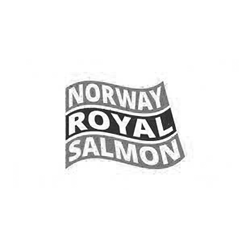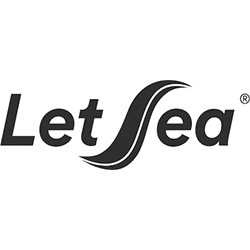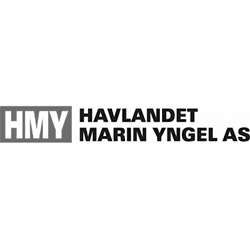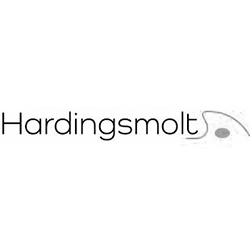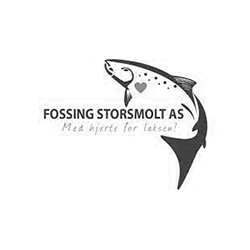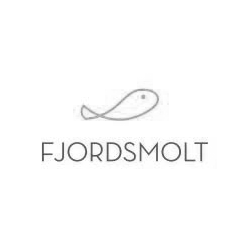 Hear it from the customers
The system from Blue Ocean Technology makes sense and is easy to operate. On a day-to-day basis what we need to do is to perform a visual check and to perform certain predefined tasks. The system is controlled and surveilled by Blue Ocean on-line.
Ole-Kristian Hess-Erga
Sogn Aqua / Glitne
The threshold for better ESG accounting is lowered significantly when…